Woven sticker ideal for presentation!
ECO-STICKER are woven, adhesive labels, where you can combine up to 100,000 colors. Choose your size, color or shape and represent yourself everywhere! Sticking to a solid surface identifies your brand, logo, your club.

Write us your requirements regarding the shape, size, colors and number of pieces.
We will answer you within 60 minutes.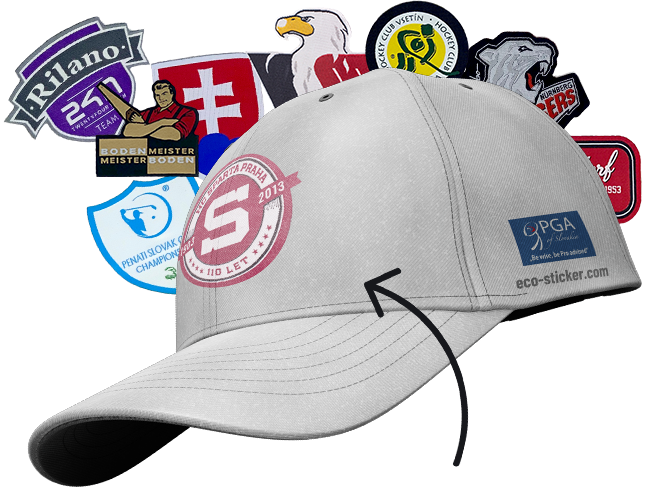 ECO-STICKER WITH YOUR LOGO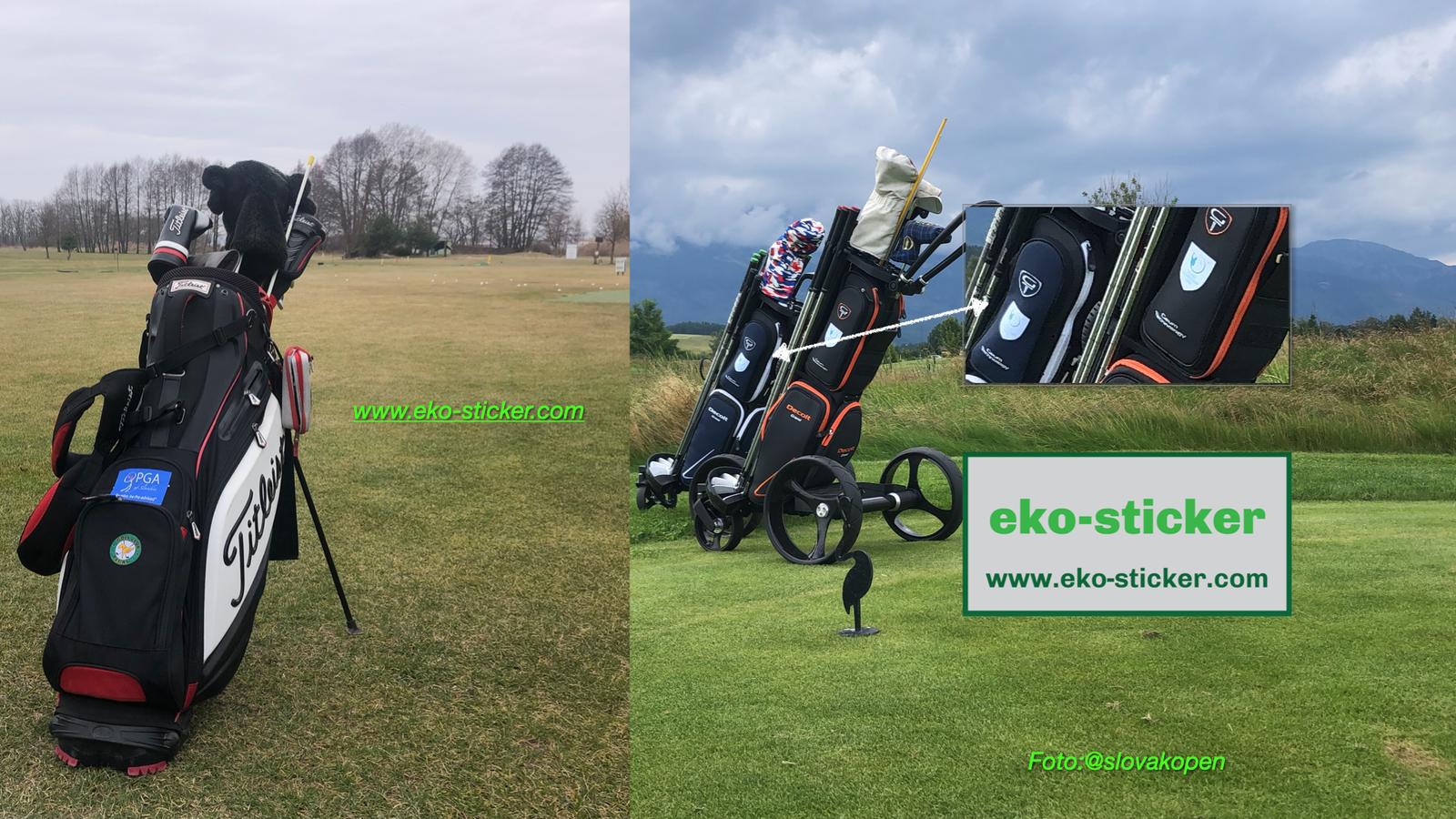 18769
MANUFACTURED ECO-STICKER
eco baby plus, sro - Suchý riadok 2164/21, Skalica 90901 | IČO: 52489795 | IČ DPH: SK2121044640